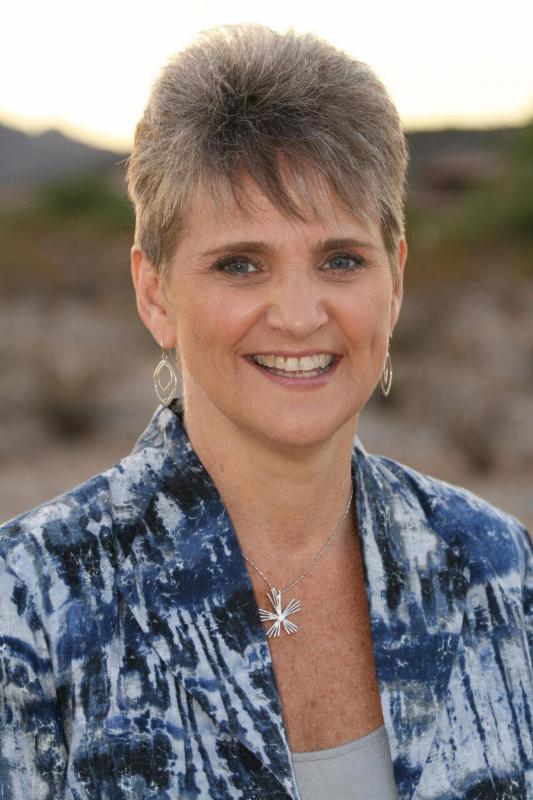 Reverend Dr. Penny Macek
Spiritual Director at New Vision CSL since February 2016, Rev. Dr. Penny M. Macek is a powerful, gifted speaker and teacher whose passion is empowering and transforming lives. In her 18 years of ministry, her purpose is transformation and her mission is to guide people in the deep inner work. Prior to arriving at New Vision she served as Senior Minister at the Center for Spiritual Living in Tahoe Truckee for 10 years.
A highly regarded, deeply admired teacher, Rev. Dr. Penny is known for creating, holding, and facilitating the space in which deep healing takes place. In clear, loving, compassionate and practical ways, she illustrates the principles of the Science of Mind. She is described by many as a principle-centered being and a very powerful practitioner.
Penny has been involved with Religious Science since 1992. She has served as an assistant minister, senior minister and interim minister. In addition she has served the international organization in several capacities including lay member of the board of directors, chair of the Golden Works committee, and chair of the Co-Creation Facilitation team. She currently serves as the lead Co-Creation facilitator and is involved in training new facilitators. In 2015, she completed a three-year term as the Regional Support Coordinator for region 6 which includes Arizona, Idaho, Nevada, New Mexico and Utah.
In addition to serving her communities, she has served on hospital pastoral care teams and in the Interfaith Community throughout her ministerial career.
Previously, Rev. Dr. Penny spent 17 years in the construction industry. She is very familiar with all phases of building including design, approvals and appeals, bidding, contract negotiations, site management, final inspections and customer relations. She has been involved in the construction of over 300 tract homes, 6 custom homes, and several high-end retail projects. She loves the detailed work of custom home building and can draw many analogies to the process of deep inner work.
Rev. Dr. Penny holds an Associate Degree in Architectural Engineering from Wentworth Institute of Technology in Boston, MA (1983). She began her ministry training in 1999 and was ordained in 2004. In 2017, Rev. Dr. Penny was bestowed with an honorary Doctorate of Divinity degree from the Holmes Institute.
FUN FACTS ABOUT DR. PENNY
Passions
Spirituality, Adventures, Art, Camping, Cycling, Golf, Hiking and Nature, Movies, Silence, Skiing, Theater, Traveling, Spending time with her grandkids.

Countries Traveled
Bosnia/Herzegovina, Canada, Croatia, Israel, Mexico, Morocco, Spain, United States (30)
Inspiring Books
The Science of Mind & The Holmes Papers – Ernest Holmes; Scientific Christian Mental Practices – Emma Curtis Hopkins; The Mystical I – Joel Goldsmith; The I Am Discourse, Volume III – St. Germaine; Let Your Life Speak – Parker Palmer; The Wisdom Jesus, Transforming Heart & Mind - Cynthia Bourgeault; Living Deeply – Institute of Noetic Science; The Path to No-Self – Bernadette Roberts; The Integral Yoga – Sri Aurobindo
Creative Expressions
Baking, Building, Interior Design