Pastoral Care Ministry

In your scariest, most heart-wrenching moments, you don't have to be alone. Our Pastoral Care Ministry is here to hold your hand, lift you up in prayer and love you through those challenging experiences. The Pastoral Care Ministry is home to numerous support and educational programs including prayer support, hospital visits, memorial service planning, bereavement support and workshops, spiritual guidance sessions and ministry to our beloved animal companions.

We are here to support you in times of need, and we are also available to help you empower your dreams. Our Pastoral Care Ministry team is always available to meet with members of our community to discuss referral and support options that are available.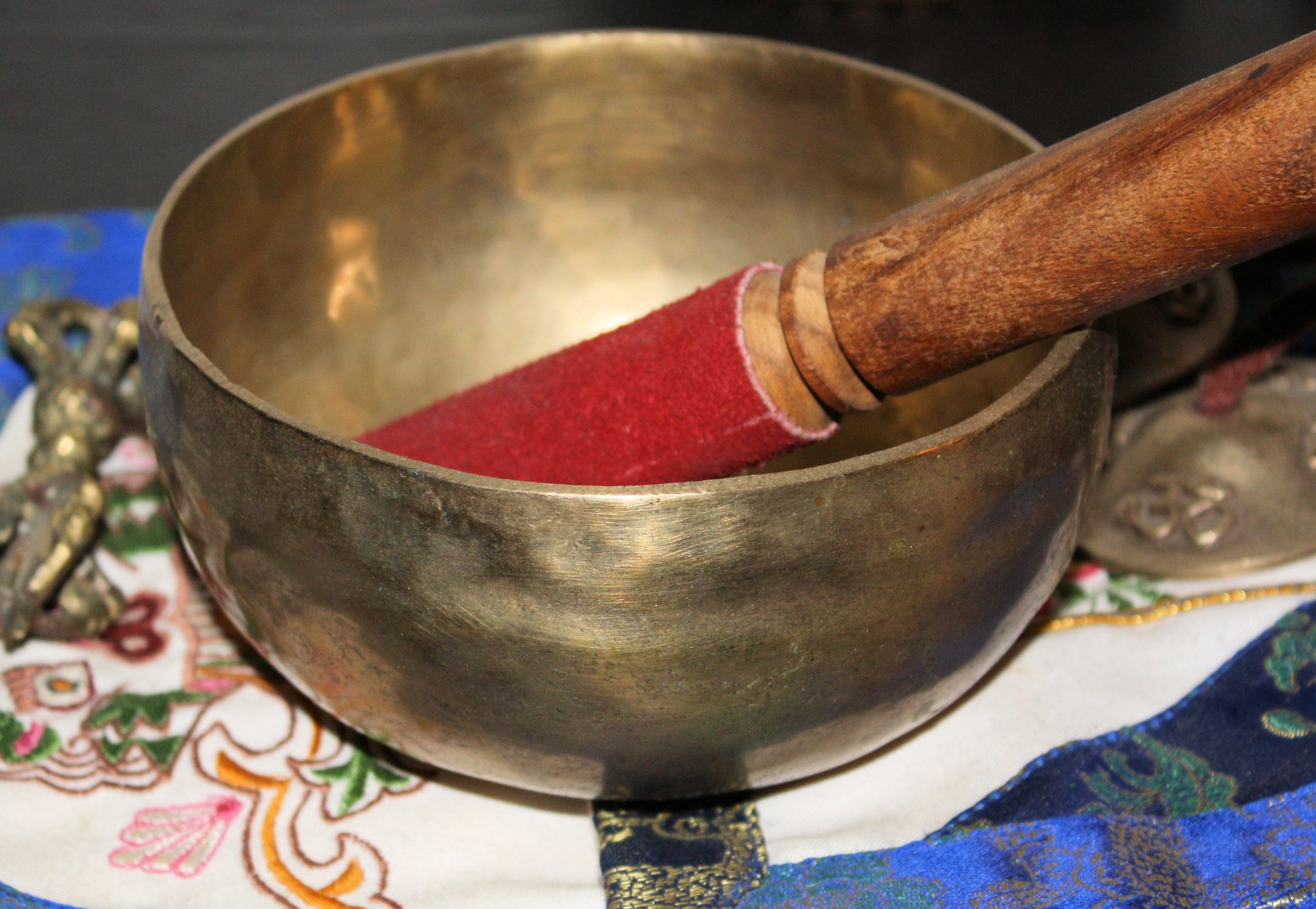 ---