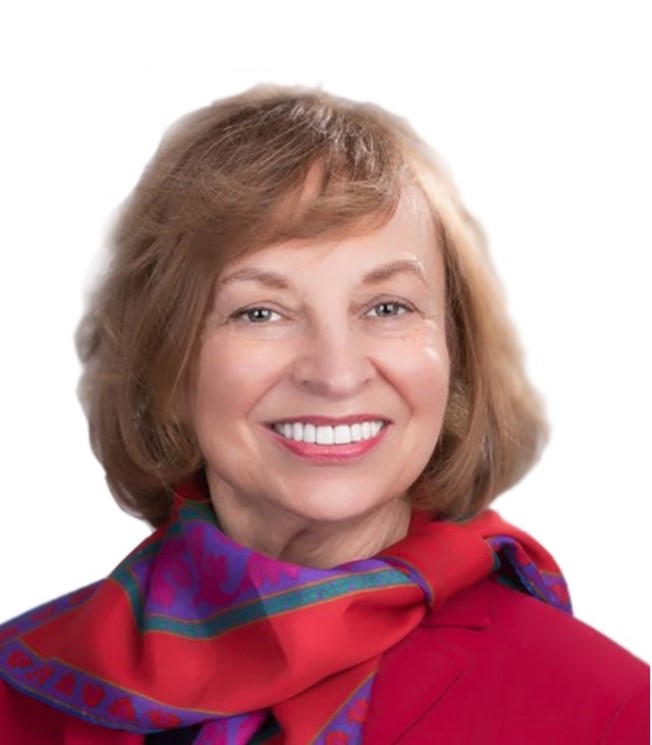 I joyously reflect the light of God's love in those I meet
---

I have been a practitioner since 2005. My studies in Science of Mind brought me to a deeper understanding of spiritual Principles and changed my life significantly. ( It was like an infusion of awareness and joy. At the same time) I have also witnessed deep changes in the lives of others I met along the way, so I knew this was a phenomenon available to anyone who opens their heart to Universal Presence.

My interests include the connection between New Thought and Ancient Wisdom, between consciousness and health, between science and the realm of spirit. I am fascinated with the human need for a transcendent experience and enjoy facilitating that experience wherever possible.

While my focus at New Vision has been pastoral care and teaching Spiritual Principle, I love to partner with others in their journey of awakening to the Infinite.

I am living from love and joy.
---
I first found Science of Mind in 1982 at Valley of the Sun Religious Science Center where I studied with Rev Joyce Murphy who became the founding minister of New Vision Center. I've taken many classes over the years and using this teaching my life just gets better and better. I have been a Practitioner since 2001 and enjoy helping people to also transform their lives. Besides serving as a Practitioner on Sundays, I enjoy teaching classes so others can discover these simple but powerful ideas. I love working with people individually to help them achieve a life of their choice. I am living from a practitioner's heart and consciousness.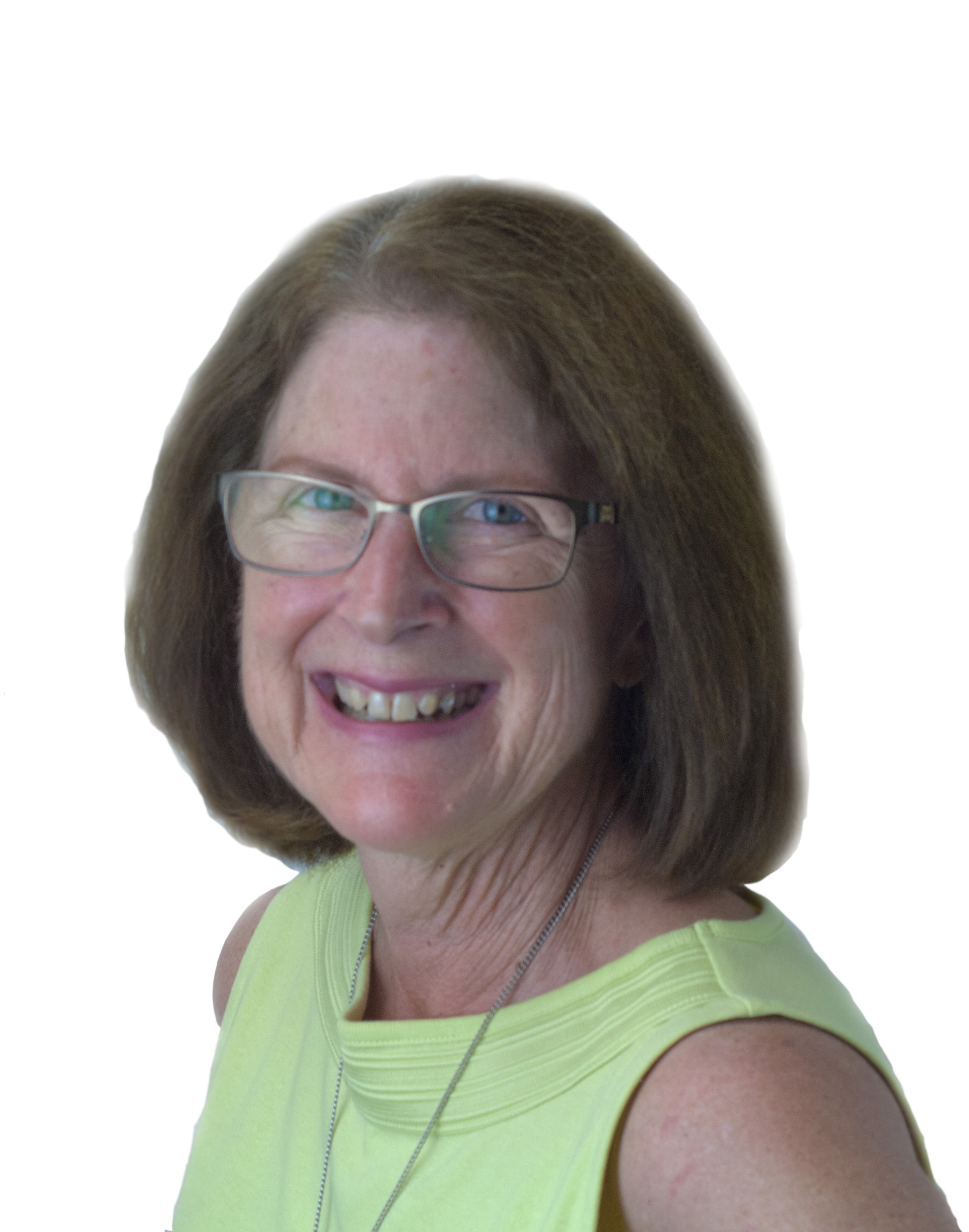 I Share the Light of Truth Within Me
---

I was born in Michigan, educated in Ohio, and extremely fortunate to have spent my life surrounded by incredibly artistic people. I spent 20 years in the Washington DC area where I was able to pursue all things metaphysical while living my dream as an orchestral percussionist and Music Director of Arlington Metaphysical Chapel. There, I fell in love with A Course in Miracles and New Thought philosophy and knew I had found the teachings that would be my spiritual path.

After my husband and I moved to Phoenix in 2003, I found the New Vision Center and have been studying ever since! Being in service as a Practitioner is the focus of my life and I love supporting the members of this community.

I see the love of God in all people and in all situations
---
I have always been a seeker of Truth and have found peace in the Science of Mind philosophy. I was born in a traditional Christian family in a Pennsylvania farm community. Although grateful for my religious upbringing, I was still searching until I found this philosophy in my 30's. It made sense and led me into continued studies! I have been a Science of Mind Practitioner for over 20 years and enjoy helping people discover their inner greatness. I, also, work part time as Licensed Professional Counselor, continuing to help people with life choices and personal challenges. I support you in finding the Truth that provides peace and life-fulfillment.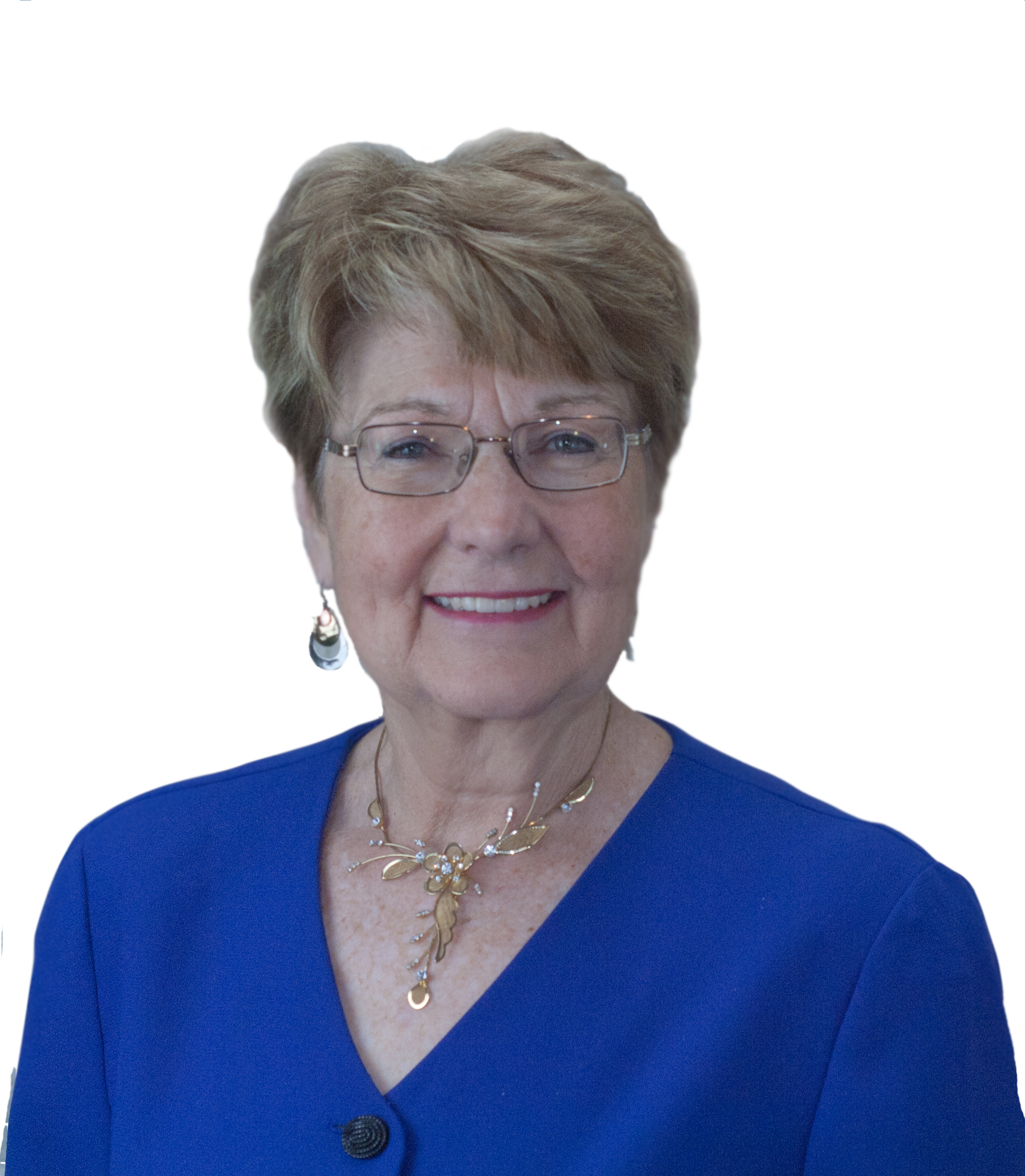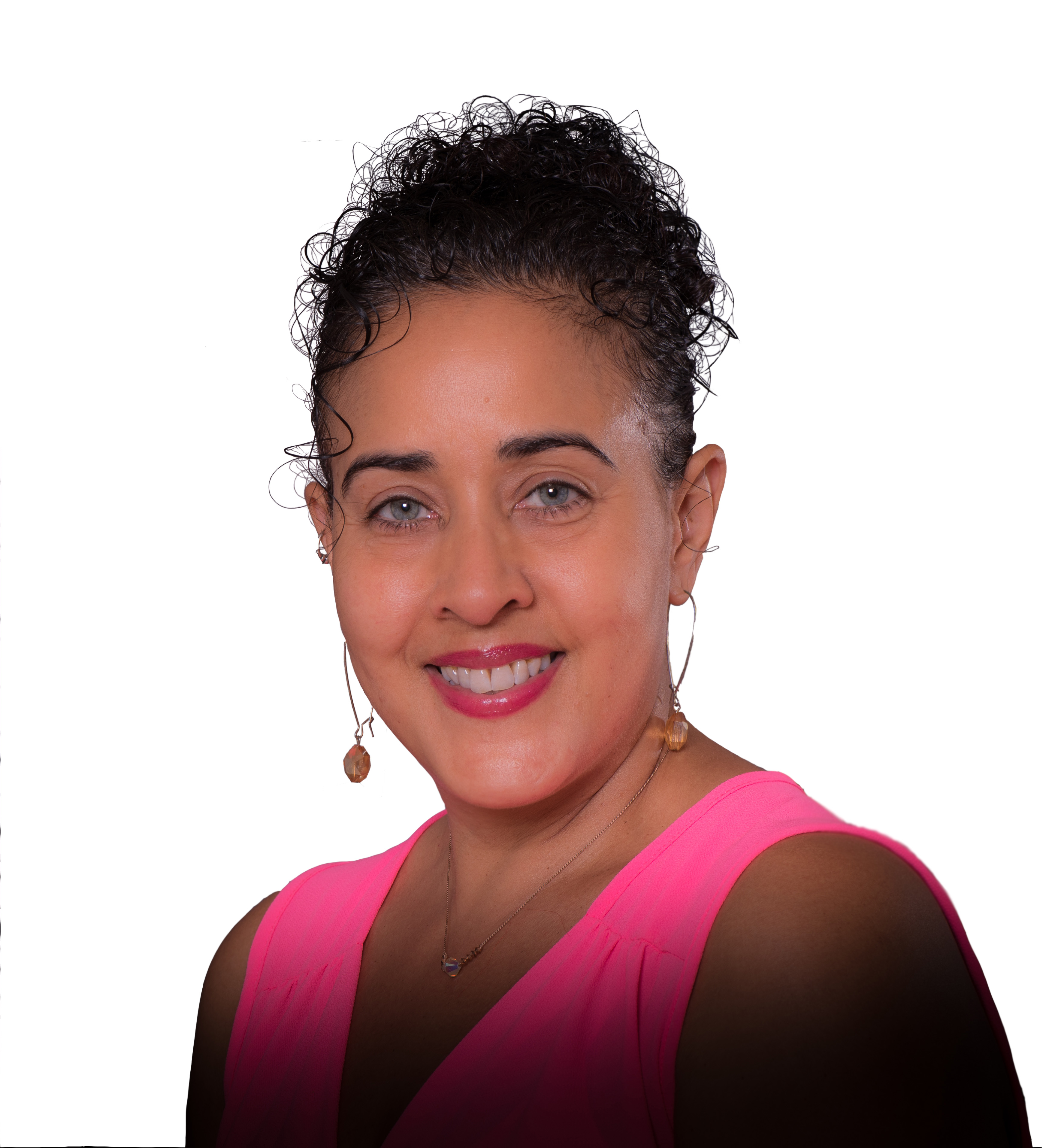 Awakening to the love of Spirit within each one of us!
---

I came to New Vision seeking a better life experience for myself. I wanted to live better, BE better and continue on the road to self- realization. I found here at NVC a home, a teaching, a community that gave me just what I needed , TOOLS! Tools to navigate through life and the tools needed to make changes in my life. Through Spiritual Practice and many classes I have been able to embrace the love and light of the Divine in my life. As a Practitioner I want to share with others the gifts that have been given to me by this community and teaching. The road is long and never ending and everyday I get to practice the joy of living better, being better and awakening to the love of Spirit within.
Inspiring through Creativity
---
It is my passion to help my clients connect with the God of their understanding and to midwife the full expression of their dreams. Currently the Education Director for New Vision Center for Spiritual Living in Phoenix, I am also a ministerial student, Posi-Award nominated singer/songwriter, professional practitioner and mom of five nearly-grown and very noisy kids. A dynamic speaker, a skilled facilitator, a powerful writer and an engaged, innovative teacher, I have extensive experience in supporting spiritual and metaphysical growth. With humor, poignancy and depth, it is my pleasure to guide you to new insights and motivate you to be your very best self.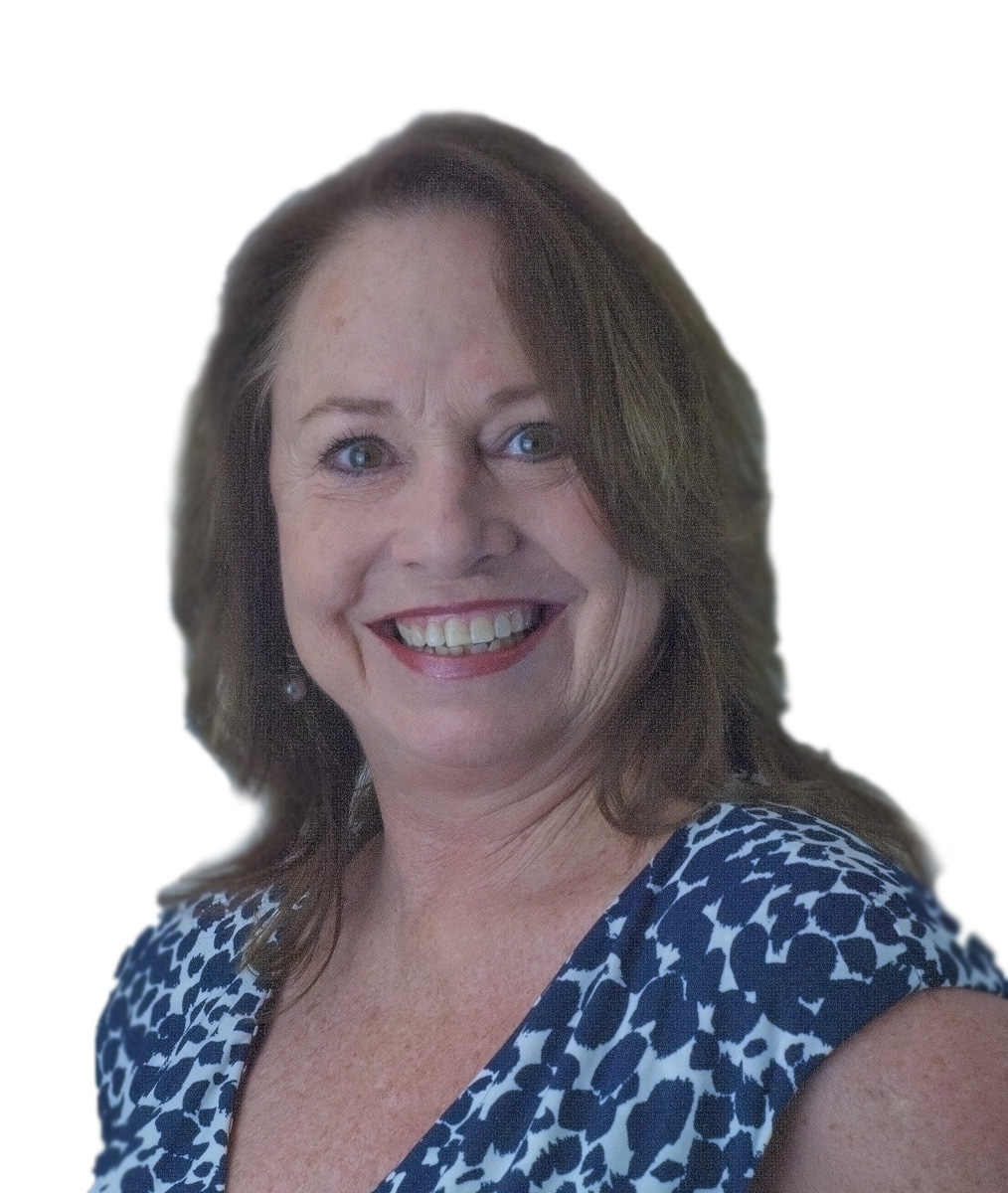 Guiding the Revelation of Truth through compassionate Works
---
Growing up on a farm in South Africa I was able to witness the workings of Natural Design. This was how I grew to know God and established my beliefs. As I traveled the world during my career as a dancer, I saw how these Principles and my Faith supported me. Forming and transforming my life daily. While living in San Diego I discovered Science of Mind and was delighted to be around the like minded. After moving to Phoenix I decided to delve deeper into the teachings of Ernest Holmes. Through services and classes I now have practical applications to deepen my connection with the Divine. I'm Living the Life I Desire.
Inspiring others to live the life of their dreams!
---
Back in 2007, I found this teaching and this center at a time when my life was in quite a mess. However, from the moment I arrived, the incredible teachers and mentors that took me under their wings, helped me to heal, grow and eventually create the life that I always dreamed of living. Today, I am committed to paying that blessing forward. Through individual Prayer Sessions, Spiritual Partnership, Retreats and Gatherings, my clients walk through the healing process to a better, more expansive life - a life of their dreams. I am a passionate, resourceful and joy-filled Practitioner devoted to sharing with others the blessings that I have found.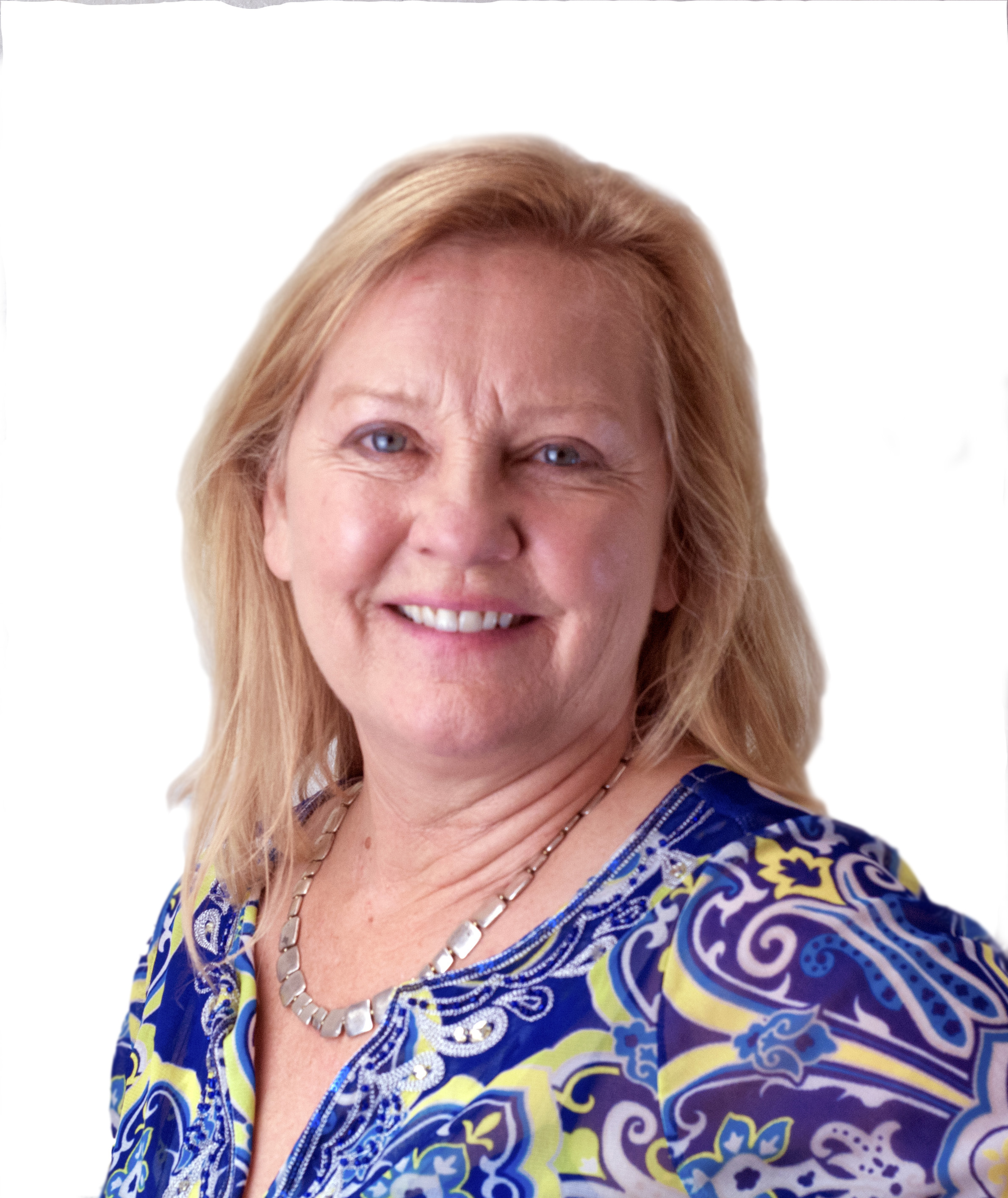 Expressing the God within and manifesting a joy-filled life
---
I had what I would call a mystical experience in my mid-twenties during a hike up Camelback Mountain. It was a feeling of being so completely present and connected with myself and my surroundings that I knew there must be something more to this thing called life than meets the eye. From that point on, I have been guided both gently and not so gently to books, people and situations that have revealed what it is to live life consciously.
As a practitioner, there is nothing more gratifying to me then to witness and even take part in this awakening in others.
Supporting all as a beneficial presence
---
I was introduced to Religious Science in 2001 and found a spiritual teaching that resonated with my inner knowing of Unity. "All emerge from that One Whose Being is ever present and Whose Life, robed in numberless forms, is manifest throughout all Creation." I felt I was home. Since getting my License in 2005, Home is what I share as a Practitioner.